Our agency will provide the personalized solutions for all your life and health insurance coverages. As we experience changes in our lives, our health insurance coverage should adjust as well. Help protect the ones you love with health coverages to support you, your families, and your business needs.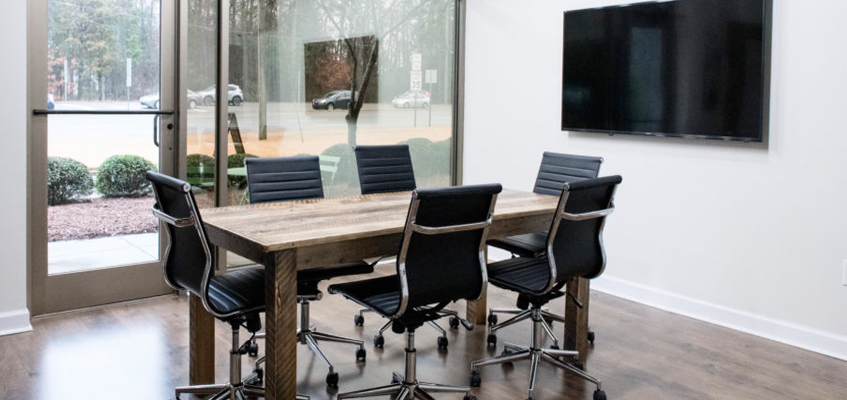 Hello

"Through our independence, we strive to educate the community on the best options for their insurance needs.
We can provide an assessment of your insurance needs with a choice of which package fits you best."
Health Insurance: When you're looking for health insurance, it's a good idea to take a look at all the angles. You want coverage that works with your lifestyle, helps you get the best care possible and fits with your financial picture.
Life Insurance: Our goal is to protect you from the unexpected with insurance coverage that works for your needs and budget. Life happens fast, truth is there's nothing as valuable as peace of mind.
Medicare Supplements: Choose different ways to get the services covered by Medicare. You can participate in a Medicare Supplement or Medicare Advantage as well as Medicare Prescription Coverage Part D.
Long-Term care can include a broad range of services for those who are unable to care for themselves; who my need help with simple daily tasks, or from a severe cognitive impairment. It might include skilled care in your own home, an assisted living facility, and elsewhere.
We work for ONE person...You!
Our goal is to provide Life and health insurance products that protect your finances, your families and your businesses in the event of the death of the policy holder or a medical issue that requires professional treatment. Products that are in your budget.